In celebration of the Autumnal Equinox (first day of fall)I now publish a blog about....

this yummy apple pie I made with Granny Smith apples :)

I'm all about easy and this recipe isn't complicated at all.
I found the recipe here.

and I learned how to braid the crust from here.

Your family will be so impressed when you bring this gorgeous looking pie to the table for desert.

Happy Fall Y'all!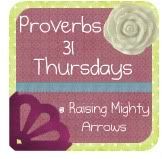 >